As August 2018 rolled around, I started thinking about the next step that I was going to be taking: University. By the time I had moved into my accommodation and settled into a new place, the University was sharing out Induction Timetables consisting of times and places for meeting members of staff and others on your course. Before this, though, I had already built up a bunch of expectations for what this new life chapter was going to bring - some of these expectations turned out to be true, and some just myths.
I've got to say, however, I did have great expectations for Northumbria University. I had visited before on Open Days and experienced first hand the modern, energetic vibes that it gave off. When I arrived, I certainly wasn't disappointed. In fact, I was delighted to see that, when I finally arrived on campus, a great bunch of new buildings and upgrades had been completed.
Everything had that fresh-feel that I had wanted in a University so I was certainly satisfied. Nevertheless, I did have a few fears of starting University at Northumbria. While I now adore the great convenience of how central the city centre is from City Campus (the campus which I'm located on everyday), I was initially a little intimated by the thought of crowds and streets after streets. I was pleasantly surprised at how friendly the people of Newcastle are, though. And, I'm quite smugly learning the ropes of the city, my way around, and the best ways to get around (amazingly cheap taxis being one of them).
In terms of University life, I really wasn't sure what to expect in terms of timetables and free time. I knew that there was going to be a few 9AMs here and there and that there would be a generous helping of free time. What I didn't expect, though, was that my free time would be filled and not left to waste. A Uni will expect around 200 hours of work for each module, so there's always something for me to fill my time with. Equally, however, I've found there is ample time for socialising and working a little job. Admittedly, I am the kind of conscientious student that must always have maximum work done. While it can cause me a great amount of stress, I've learnt that giving myself the time to socialise in a great University environment is really important and I'm just about starting to create a healthy balance.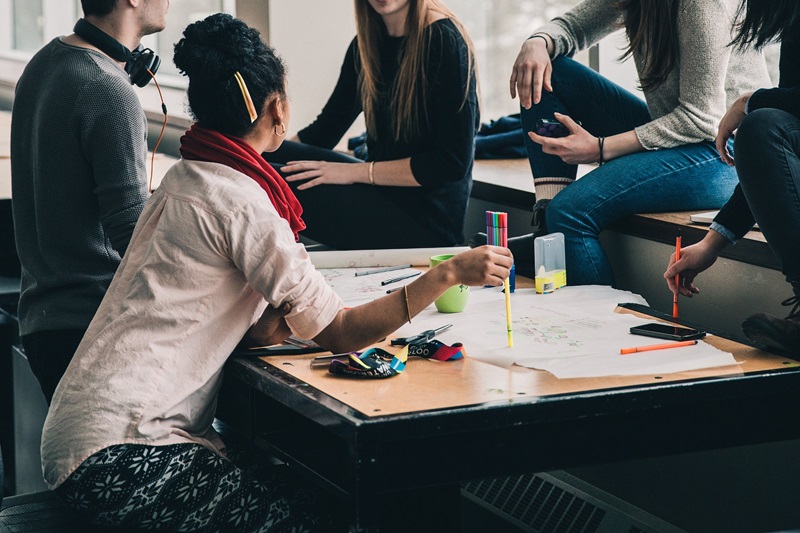 One of the biggest parts of starting University that everyone always hears myths about is the infamous Freshers' Week. I was totally one of those that expected partying, mishaps, and messy students but I was actually delighted to find out that there is so much more to it than partying. Other parts, like messy students, 'freshers' flu', and embarrassing karaoke moments aren't so mythical. Daytime events such as the Cafe Crawl, BBQs and Society meet-ups made it just as exciting to celebrate starting Uni without having to forfeit that early night.
Now that I'm settled in, I feel like I can reflect on how it all works at Uni. On my course, we had 3 days of lectures/seminars in the first semester and only on one of those days did I start at 9AM. To be honest, the only part of 9AMs that bugged me was walking into Uni in the dark - other than that I was always quite pleased that an early start meant an early finish. I do, however, know other people who have a lot more hours in Uni than myself. One of my friends works until 6:30PM on one of his days with as little as 2-hour lectures. So, it's no doubt that some aspects of Uni can be hard work. However, I find the fun with friends, the amazing events in the city and hosted by the University and Student's Union manage to keep everyone in high spirits all the time. This semester I often found myself enjoying cheap but hearty food in the Student Union, grabbing free pancakes from a pancake stand on campus, learning the best study spaces in the libraries, getting to grips with the secret passage ways from building to building, and discovering unique and interesting parts of the city. While my friends and I do work hard, from long hours and early starts, I love how there's so much there for us to enjoy outside of the pen and paper.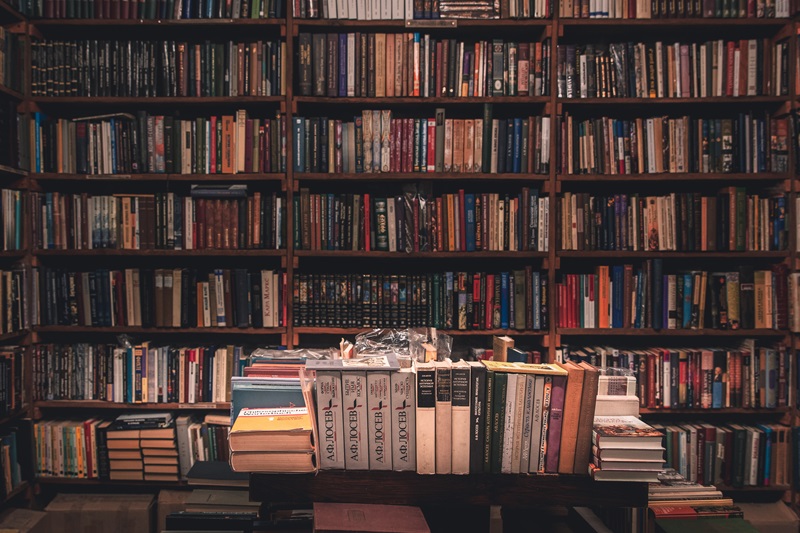 Looking back at it all now, I sum up my first semester as one that went well and was full of learning. Not only learning things relevant to my modules, but learning things about the City, the University, my friends, and myself. After starting a job within the Uni, I've learnt that I can achieve something if I really want it. I've learnt that it's valuable to have an opinion and a voice. And I've learnt that I'm only human, alongside everyone else, simply trying my best. From meeting my course mates, getting to know friends through friends, learning from and about my lecturers, and becoming familiar with the charm of Newcastle - my first semester has been fulfilling, challenging, and one that has set me on a great path for my University journey.