Many courses now include a work placement module. The benefits of this are obvious, it enables us to put the academic skills we have learnt into practice and to learn first-hand within a setting that is relevant to whichever profession we are pursuing, in my case the cultural and creative and industries.
The experience provided by a work placement is invaluable. As a 'mature student' I found the prospect a little bit daunting and intimating. I'd worked for years at a pretty senior level in architecture and the prospect of a work placement suddenly made me feel very aware of how I was starting from scratch.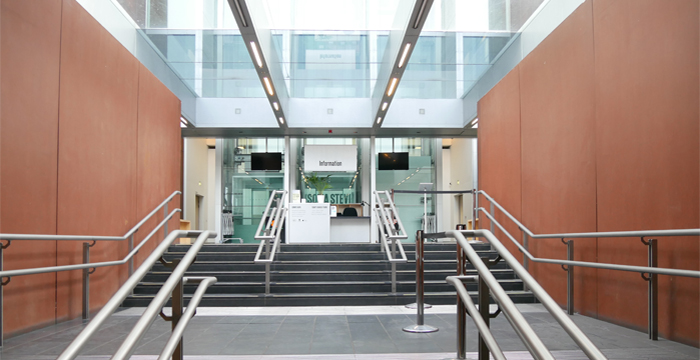 My placement was with the BALTIC in a position within the community engagement team. In retrospect I'm not quite sure why I ended up choosing this, as it isn't really the area I want to go into but regardless I was excited/nervous at the prospect of working in such an amazing place.
I'd assumed I'd be given some generic job filing or something but the project I worked on turned out to me amazing. Gateshead has taken more Syrian refugees than almost anywhere else in the country but they haven't really integrated. The aim of the project was to help them integrate into the local communities through arts-based projects. It was very hands on and involved a lot of research, but also meetings with local community groups. The whole experience was really rewarding and the two people I was working with were amazing.
Aside from the project, the placement enabled me to see how a Cultural Institution worked. Having always worked in architecture I'd had no experience of this, so despite having years of work behind me I was still wet behind the ears, and I was surprised by how different it was.
The one thing I was quite taken aback with was that this was actually a 'work' placement. I was given targets and deadlines, had to be in by 9am and couldn't leave before 5pm. This gave me structure. After being a student for a few months structure was something I was a bit lacking.
My placement experience, was almost wholly positive, but not completely. Everybody was great, but there was a bit of a personality clash with one person which I had never experienced before in work. In retrospect though this was a positive experience, as the idea of the placement is to give you a real working experience and within working life there are unfortunately personality clashes, so at least my experience was authentic. It's also worth noting that the university is incredibly supportive if there are any problems or we are unhappy on placement.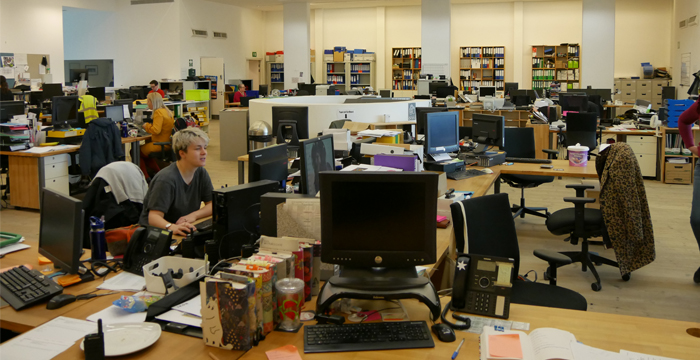 I was wary of the work placement, but for the most part I found it invaluable and rewarding. The learning curve was steep and sometimes difficult, but what I learnt has given me an understanding of the industry in which I hope to base my future career, so I wouldn't have missed it for the world.