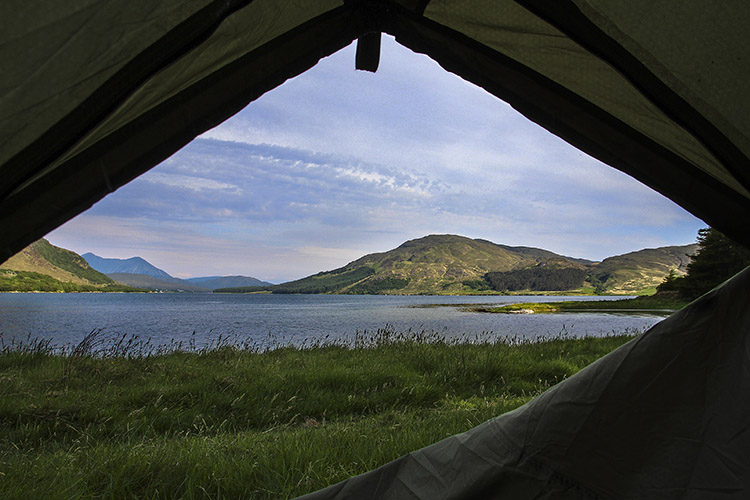 If you like to take a break from your daily study routine or you are just keen on visiting new places, you should try to travel and explore as much as you can on your free time whilst being a student.
Of course, this can be quite a challenge due to a low student budget. Therefore, I have collected some tips which might be helpful for finding an accommodation on your next trip!
Wild camping - Wild camping is not allowed everywhere. However, for example in Scotland or Norway you are permitted to pitch your tent almost everywhere if you follow some rules and the wild camping etiquette. Since you don't have to pay for your campsite this is one of the cheapest options to stay overnight and perfect for nature lovers.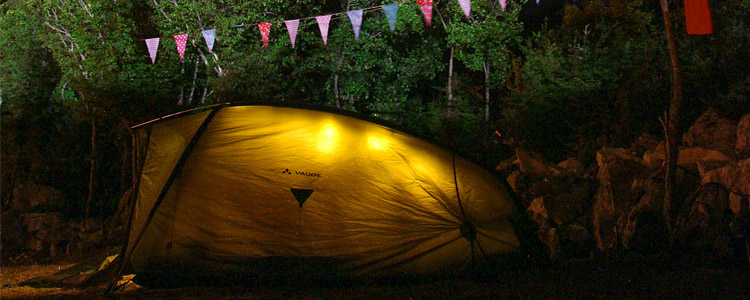 Couchsurfing - Set up your profile and search for a host who will offer you a bed, couch or air mattress in his or her home. The platform 'Couchsurfing' is not only a good spot for finding free accommodation but also very good to get to know your hosts and meet awesome people around the whole world. If you have a free spot in your house you might want to be a host too?
Campsites - For a few quid you can pitch your tent on a campsite with access to toilets and showers. Some sites even offer to rent little cabins if you don't want to miss out on the comfort of a bed at night.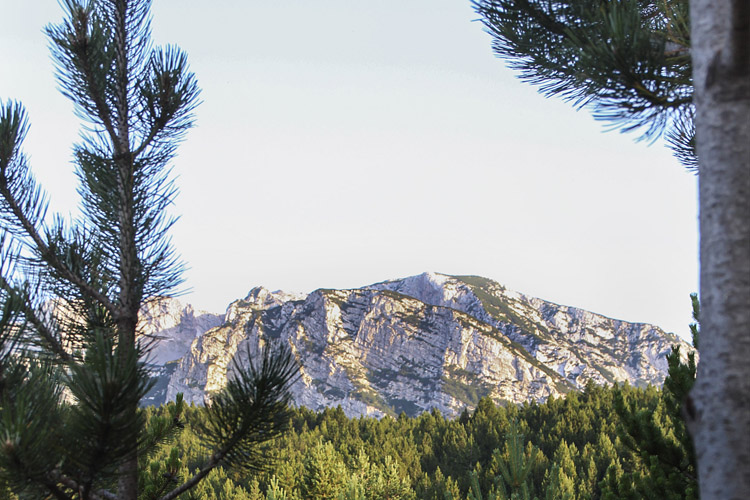 Airbnb - On this website you find offers for accommodations where people rent out their private rooms, flats, or houses. You can find something just for you or get a place for all of your friends as well. Sometimes you share the accommodation, sometimes you will have it all to yourself.
Cabins or Bungalows - Either somewhere out in nature or right in the middle of a tourist hot spot; You might be lucky and find those little huts on your destination. Mostly with self-catering, they are a nice way to have some private room and save money.
Hostels or Bunkhouses - A good solution for both travelling alone or in a group. Sometimes you have to bring a sleeping bag or pay extra for sheets. Rather low comfort but good to get to know new people!
Also, as always, I recommend to book in advance cause you are more likely to find good deals and save a fortune! However, I hardly had any problems to find an accommodation even when I tried to find a spot spontaneously. You just need to dig a bit deeper! :)