Being Human Festival
Being Human is a national festival of the humanities.
Being Human, a festival of the Humanities will return to Northumbria for a fifth year in November 2018!
The Being Human Festival highlights the way in which the humanities can inspire and enrich our everyday lives, help us to understand ourselves, our relationships with others, and the challenges we face in a changing world. Northumbria University is responding to this year's festival theme of 'Origins and Endings' with a series of events across Newcastle upon Tyne exploring 'Life Stories': stories of new beginnings, origins of art and literature, death and afterlives, and the end of the world.
Join us as Northumbria University celebrates the 2018 Being Human Festival!
For further details about our 2018 events click the links to the event pages below.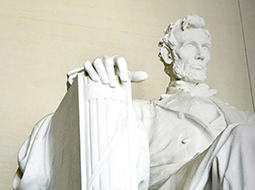 +
Get an insight into life at Northumbria with videos and 360 panoramas of the Department of Humanities.