There is no denying that July has been a month of TV gold, with many of us choosing to curl up to watch the likes of Wimbledon, The World Cup and Love Island rather than spending time in the great outdoors. With a wealth of activities on offer, August is the time to spend more time in the city as the sun continues to shine - albeit with a few British downpours thrown in for good measure.
We have put together a list of just a few of August's highlights.
Take to the Tyne
A Tyne boat ride is one particularly good way to cool down this August and an especially good way for newcomers to take in some of Newcastle's best sites. Relax with a glass of prosecco in hand while you watch the likes of the Baltic, the Sage and flurry of extraordinary bridges go by.
Restaurant Week: 06 – 11th August
A spontaneous meal out can often be an added expense that can be hard to justify when you find yourself on a budget. But luckily you can enjoy a trip to your favourite restaurant guilt free during one week in August thanks to Newcastle Restaurant Week. From Monday the 6th you can dine out for as little as £10 to £15 per head. The only trouble will be narrowing down a choice from over 100 of Newcastle's finest restaurants. Participants include old friends Bar 21 and Black Friars who have been patrons of the scheme since the schemes formation in 2011, as well as plenty of newcomers like Jesmond's Holy Hobo.
Whatever tickles you taste buds there is no shortage of options. Check out the full list here.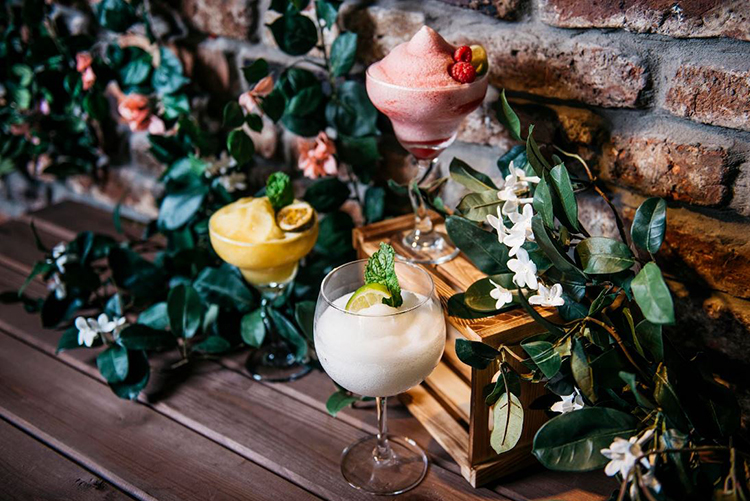 Outdoor Theatre: Alice in Wonderland at Gibside: 8th August
Why not make use of these warm summer nights with an outdoor play in the quaint walled garden of Gibside Hall. Gibside offers eighteen century gardens with a difference, and for one night only it offers a look behind the looking glass into the colourful topsy-turvy world of Wonderland. Experience the classic Victorian tale of Alice's Adventures in Wonderland presented by Chapterhouse Theatre Company. And the best bit is, tickets are only £10 each for students.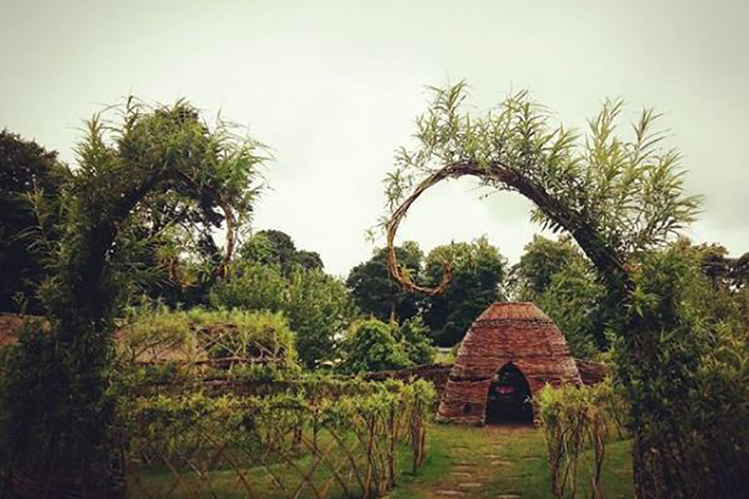 BBQ A Warfare: 25th August
What is summer without a BBQ? If this sweltering summer has you sick of grilling then it may be time to visit Wylam for BBQ A Warfare to let someone else do the cooking. If you were lucky enough to attend Wylam's Battle of the Burger you can expect the same format. Ten street vendors will compete against one another to provide their best meat and veg in order to win the (probably metaphorical) crown. Best part is attendees enter for free and pay only £3 a pop to sample each entry.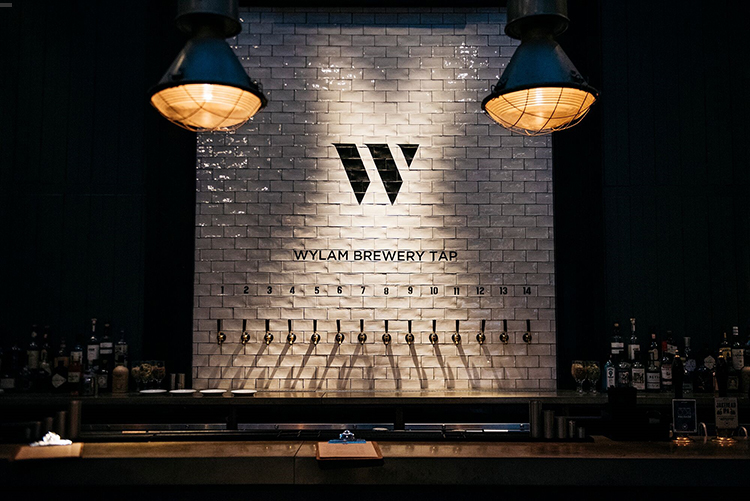 Edwards Scissorhands Screening: Newcastle Castle 25th August
Fancy watching Edward Scissorhands in a venue gothic enough to live up to Tim Burton's Cult Classic? Then you're in luck this August. On August 25th this 90's flick will be showing in the ancient Great Hall of Newcastle Castle. While this screening is sure to give you the creeps make sure to bring a coat, or better yet, a blanket as the Hall dates back to the 12th Century it can get a bit draughty.
If the monochrome world of Tim Burton isn't your thing, the Castle is also screening film favourites like Amélie, Night of the Living Dead and Pan's Labyrinth. If it is, snip up your tickets here.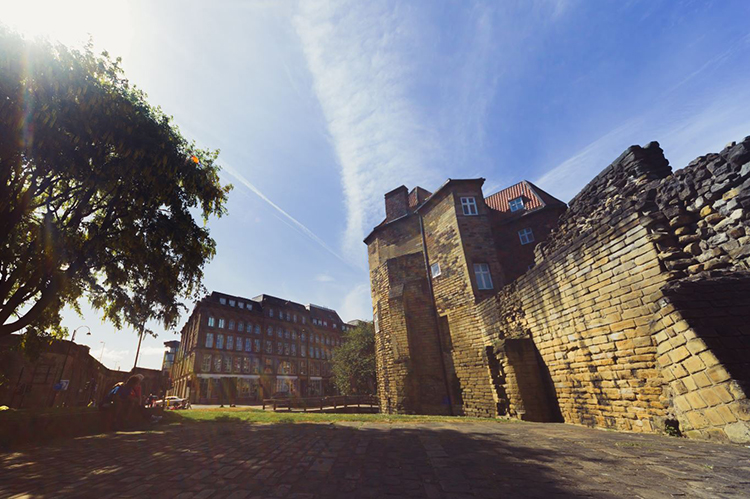 Is there something you are looking forward to in August that we've missed off this list? Make sure to let us know on social media.