The North-South divide, you might have heard about it? Well, it's real… but not in a bad way – in some aspects, it's super refreshing. I spent pretty much all of my childhood in the South East of England in Essex, which is most known for the reality TV series The Only Way is Essex (TOWIE). Disclaimer – I have never watched it!
For sure the South isn't what you'll see on TV, similar to Newcastle being very different to Geordie Shore but it still can still lead people who do not live in these parts to perceive it that way.
So, I've listed a few things that I have found different during my time in Newcastle this mainly being the lifestyle, the people and general happenings in the North compared to the South.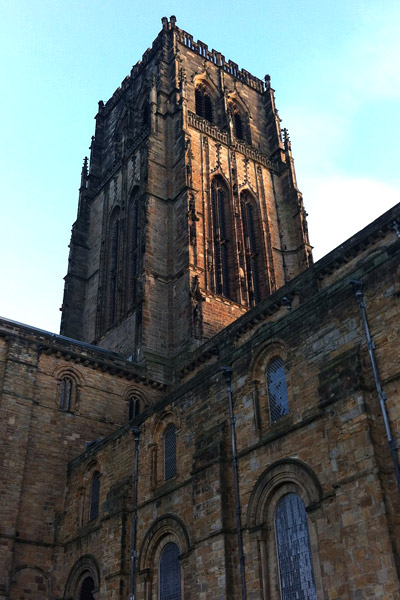 Like the South especially near London there are plenty of other cities in close proximity, however, what I've found about the cities in the North particularly Newcastle, Durham and Leeds is the people seem to be friendlier. It's crazy to think, but from my experience they really are, a little bit more accommodating and more likely to say hello on public transport that type of vibe.
London seems to be the mecca for graduate jobs and really it is… however, that doesn't mean that the North doesn't have graduate opportunities which I have found is commonly overlooked. Manchester, Leeds and Newcastle are thriving with Graduate positions with many multinational corporation's headquarters outside of London it would be silly to dismiss your first graduate role in the North. That isn't to say the competition isn't as fierce, it's quite the opposite. With many hopeful graduates who have studied in the South looking to move back up North for their first career step, some positions will be even more competitive. So, bring you're A game and achieve the best possible results at Northumbria and you will put yourself in a prime position to secure your dream job.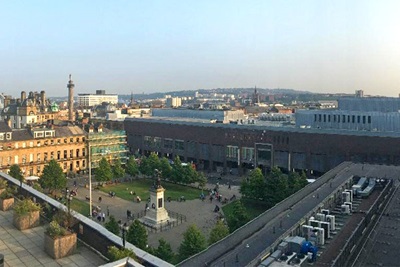 Who wants to pay £15 entry and overpriced drinks? This is a common feature with the South nightlife, especially London and Essex. Well, Newcastle has you covered, voted one of the best nightlife in the UK and consistently ranked in the top 3 for social aspects for university life, this really is a no-brainer on what's better. It's a great way to socialise with friends and make new ones, the nightlife in Newcastle is amazing, and even better, it's super cheap in comparison to cities down south.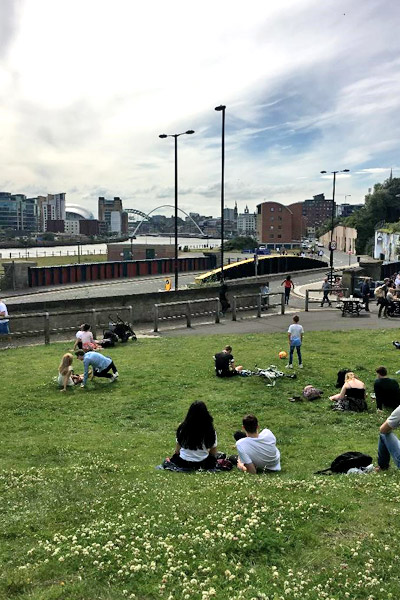 The cost of living is cheaper in the North than the South, it was one of the features that most surprised me when starting Northumbria. It really does make a difference to those student bank accounts. Everything from cheaper public transport to the cost of water, if you shop around the savings are there to be made.
In both the North and South there are plenty of things to do with your spare time and plenty of amazing sights, attractions and places to visit! However, I have fallen in love with the North especially Newcastle. The relaxed nature of the city is incredible, without the hustle and bustle of London. Sundays are amazing if you pop down to the Quayside on a sunny day, visiting the market and taking in wonderful sights of the city.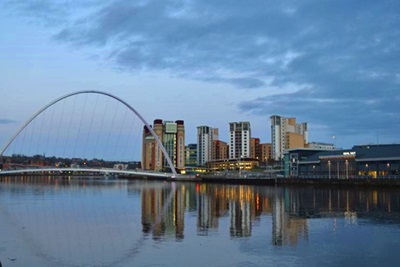 Well, that's some of my thoughts on the whole North/South divide, and what to expect if you are moving up North for the first time. I for one have had an amazing time across my four years and really will be sad to leave once I've graduated because one thing is for sure it definitely isn't 'grim up north'.